About Us
Originally from the Parkrose area, Troop 606 has been organized in East Portland for many years, bringing countless boys great opportunities to learn and experience the outdoors. Our program is focused on educating teenage boys in a program focused on leadership and survival abilities so that they can truly live out the Scout Motto - Be Prepared.
What We Do
From camping to skill-based events, our boys have many chances to grow in the Scouting program and become strong, independent leaders.
Monthly Campouts
Our Troop has a campout every month. We practice different skills and each weekend will leave your son with great memories.
Summer Camps
The troop attends week long summer camp every year.
Weekly Meetings
We meet every Monday (that school is in session) at Menlo Park Elementary.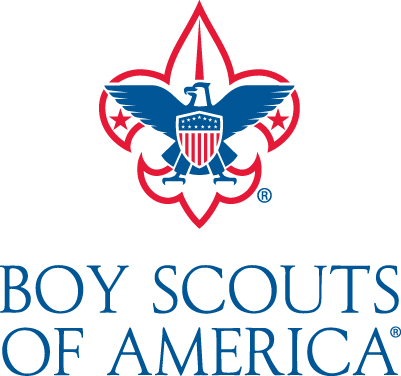 Latest News

Troop Family Picnic

Pre-Summer Camp Info

Flag placement is this Thursday the 24th.
Troop Family Picnic
This Year our troop picnic is on September 8th at Benson State Recreation Area. There is a $5 parking fee per car. The picnic officially starts at 11 a.m and ends at 1 p.m, but the covered shelter is rented all day. The Troop is providing burgers, Hot dogs, buns,…
Pre-Summer Camp Info
Summer camp is just around the corner. We'll be meeting at Menlo Park at 9:30 am Sunday the 22nd. Scouts should be in uniform ready to go. Please have a sack lunch and have eaten breakfast. The first meal camp provides is dinner. One of the first things we'll be…
Flag placement is this Thursday the 24th.
Willamette National Cemetery 11800 SE Mt Scott Blvd Portland, OR 97086 Please aim to arrive by 6pm, the ceremony starts at 6:30, unlike past years it will be down near gate 1 as the normal location is under construction. We are still doing section T so try to…